---
Black Sun

Experiencia situada / performance
Situated experience
[Esp]
Black Sun
es una experiencia sonora, y algo visual, que se llevó a cabo el 14.12.2020 mientras ocurría un eclipse solar. Los participantes, de ojos vendados, escucharon una serie de narraciones y música en un lugar oscuro. Un eclipse, oscuridades y ocularidades, ojos que no ven, cuerpos que se acercan, negro, negro, negro, un círculo de luz, un baile a distancia.
Black Sun
es una experiencia situada concebida por Pedro Torres, con la colaboración de Linalab y Laura Llaneli en la música, el cuerpo de Guillem Jiménez y algunas voces, como la de Eduard Escoffet.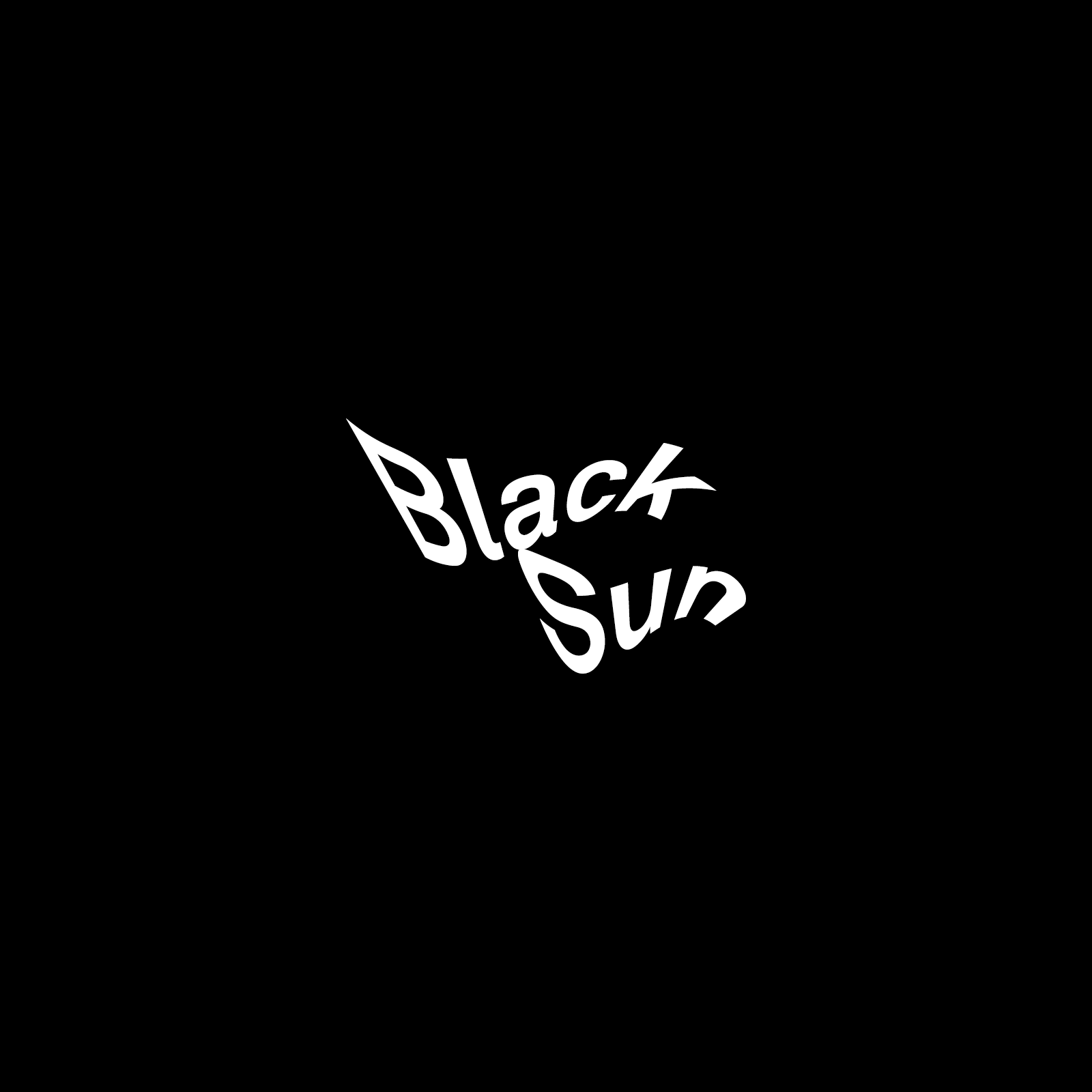 Créditos
Concepción y dirección: Pedro Torres
Textos: Pedro Torres, Victoria Santa Cruz, Lord Byron
Narración: Eduard Escoffet, Victoria Santa Cruz (ed.), Tom O'Bedlam (ed.)
Música y sonido en directo: Linalab, Laura Llaneli
Visuales y composición escénica: Pedro Torres
Bailarín: Guillem Jiménez
Grabación de voz: La isla estudio
Voz automática: Serena
Soporte técnico: Marc Ribera Valls
Documentación en vídeo: Paula Lienard
Préstamo de auriculares: Fabra i Coats: Centre d'Art Contemporani de Barcelona
---
[Eng]
Black Sun
is a sound –and somewhat visual– experience that took place while a solar eclipse was happening. The audience, eye-binded, heard a series of narratives and music in a dark place. An eclipse, darkness and ocularity, eyes that do not see, bodies that come closer, black, black, a circle of light, a dance from a distance.
Black Sun
is a situated experience conceived by Pedro Torres, with the collaboration of Laura Llaneli in the live music, the body of Guillem Jiménez and some voices, such as Eduard Escoffet's.
Credits
Conception and direction: Pedro Torres
Texts: Pedro Torres, Victoria Santa Cruz, Lord Byron
Narration: Eduard Escoffet, Victoria Santa Cruz (ed.), Tom O'Bedlam (ed.)
Music and live sound: Linalab, Laura Llaneli
Visuals and stage set: Pedro Torres
Dancer: Guillem Jiménez
Voice recording: La isla estudio
Automatic voice: Serena
Technical support: Marc Ribera Valls
Video recording: Paula Lienard
Loan of headphones: Fabra i Coats: Centre d'Art Contemporani de Barcelona
Sala Ricson, Hangar (Barcelona)